Certified Service
Service Offers and Pricing
When you rely on your Buick GMC to get you where you need to go, you need a service center that you can trust. Dixie Buick GMC Truck's car service center is the location for certified Buick GMC service in the Fort Myers and Estero, FL areas. Our technicians are trained specifically to provide Buick GMCs with oil changes, new tires, brake repairs, brake replacements, car battery services, and more. We use genuine OEM parts on all repairs to provide you with the longest-lasting solutions to all your automotive problems. We even make the whole process easy by providing online scheduling for appointments. Schedule your next service appointment now!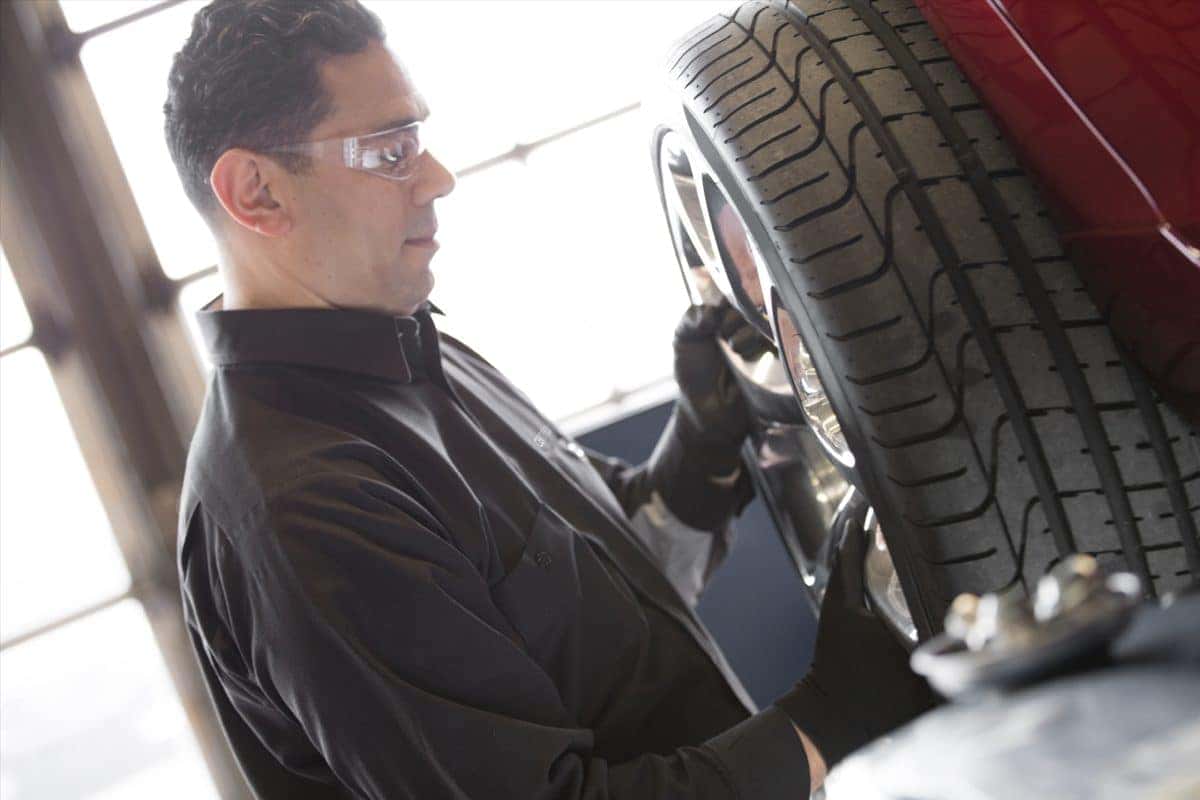 Need New Tires?
Your tires keep your vehicle in close contact with the road, keeping you and your family safe. Tires need routine maintenance, just like the rest of your car. If you routinely balance and rotate your wheels, you can increase their lifespan significantly. Our Tire Team is here to help you keep your tires in top condition. When it's time to replace your tires, we're here too. We can help you select the right set of tires for your vehicle based on how much you plan to drive and your expected driving conditions.
Find Tires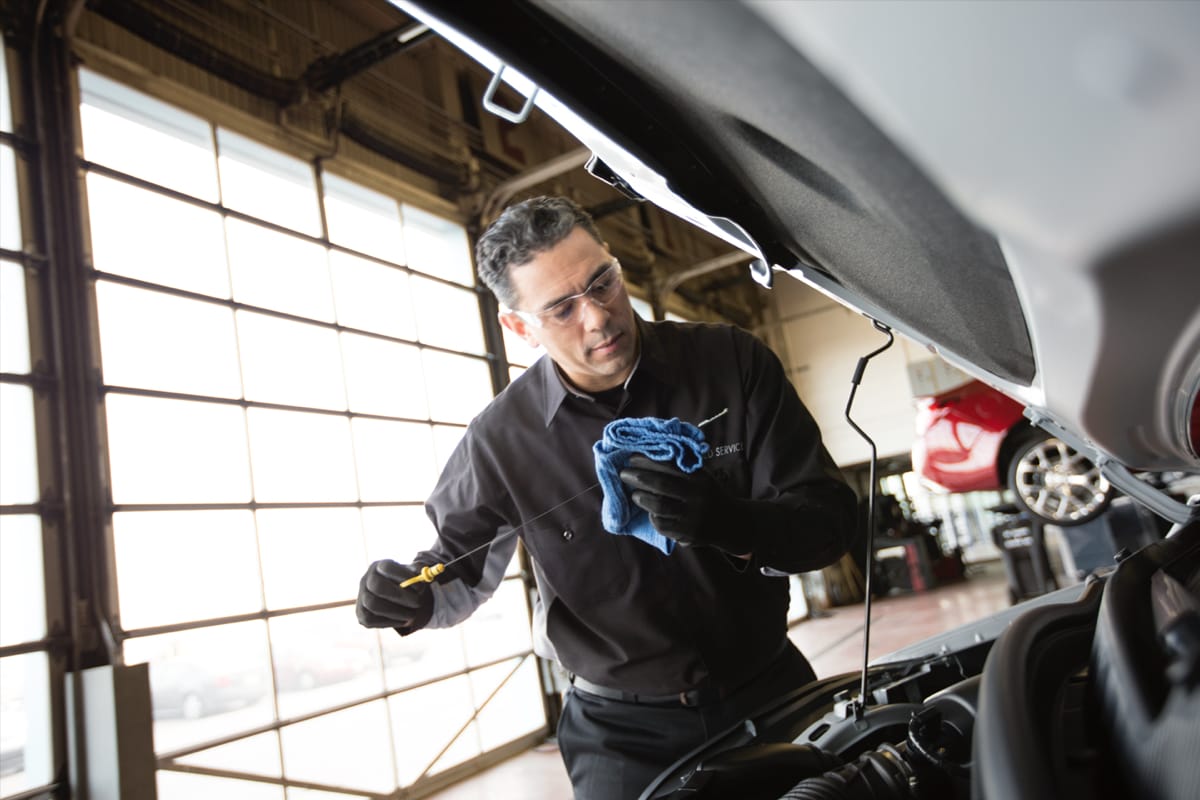 KEEP YOUR BUICK GMC HEALTHY WITH ROUTINE OIL CHANGES
Too many people ignore their oil changes. Your Buick will let you know when it's time for an oil change through its Oil Life Monitoring System. Neglecting routine oil changes will hurt your vehicle's efficiency and performance. If ignored for long enough, you can damage your engine by failing to change your oil. Our friendly service team makes oil changes quick and easy. We use oil that will help your Buick GMC perform at peak efficiency.
Learn More
The Multi-Point Vehicle Inspection Form Uses A Simple Color-Coded Key To Assess Maintenance Terms:
Red indicates items that need immediate attention.
Yellow indicates items that should be addressed in the near future.
Green indicates no items to address.
BRAKE REPAIRS YOU CAN TRUST
If your brakes are grinding, squeaking, or making an unusual noise, you need immediate brake services from a service team that understands your vehicle. You also may need brake repairs if your steering wheel vibrates, your pedal depresses too easily, or your brake light turns on. Dixie Buick GMC Truck's Service Center can replace and repair your brakes with authentic Buick GMC parts. When you get brake services from our team, you'll feel safer than ever before.
Learn More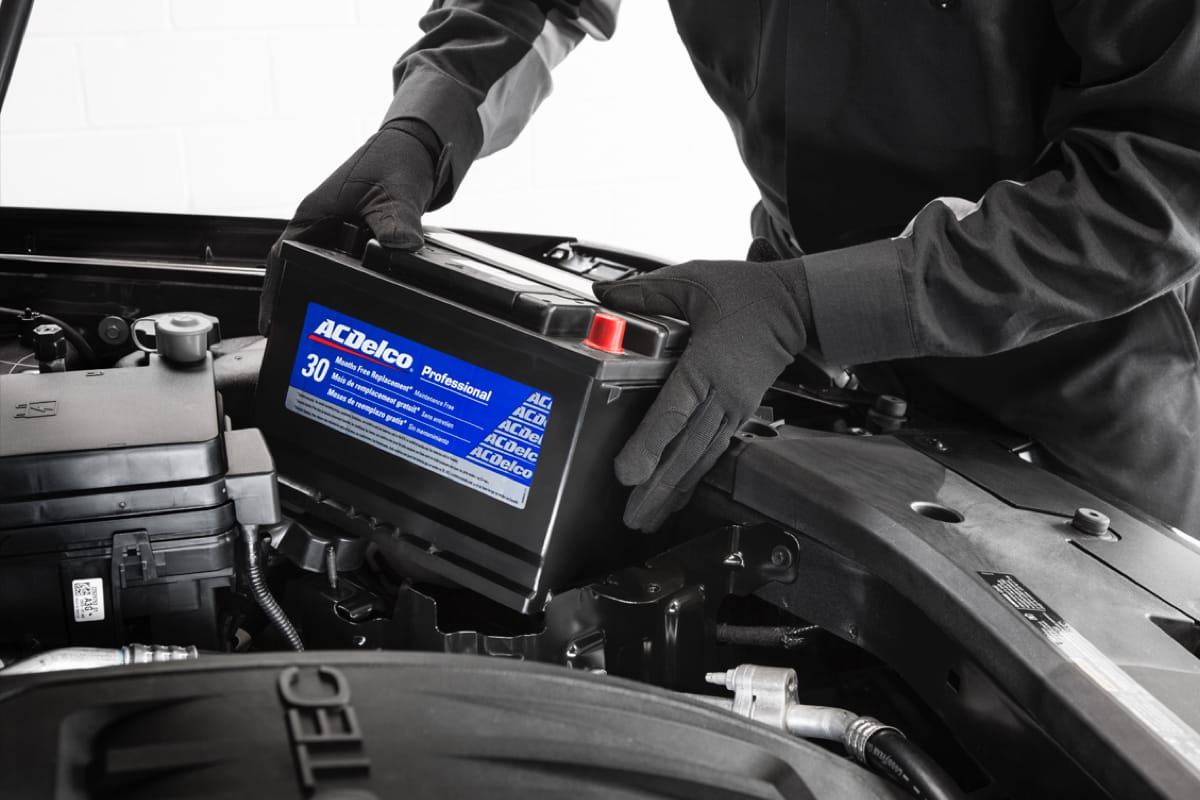 STRESS-FREE CAR BATTERY SERVICES
Battery issues can be some of the most startling problems because they often result in your car failing to start when you need it. Your vehicle's battery provides energy to start the engine, plus it supplies power to accessories when the engine is not running. The cold of winter and the heat of summer can affect your auto battery. We make battery repair and battery replacement easy, affordable, and swift. See us for all your Buick GMC's battery needs.
Learn More
Contact Service
14565 S Tamiami Trail, Fort Myers, FL 33912